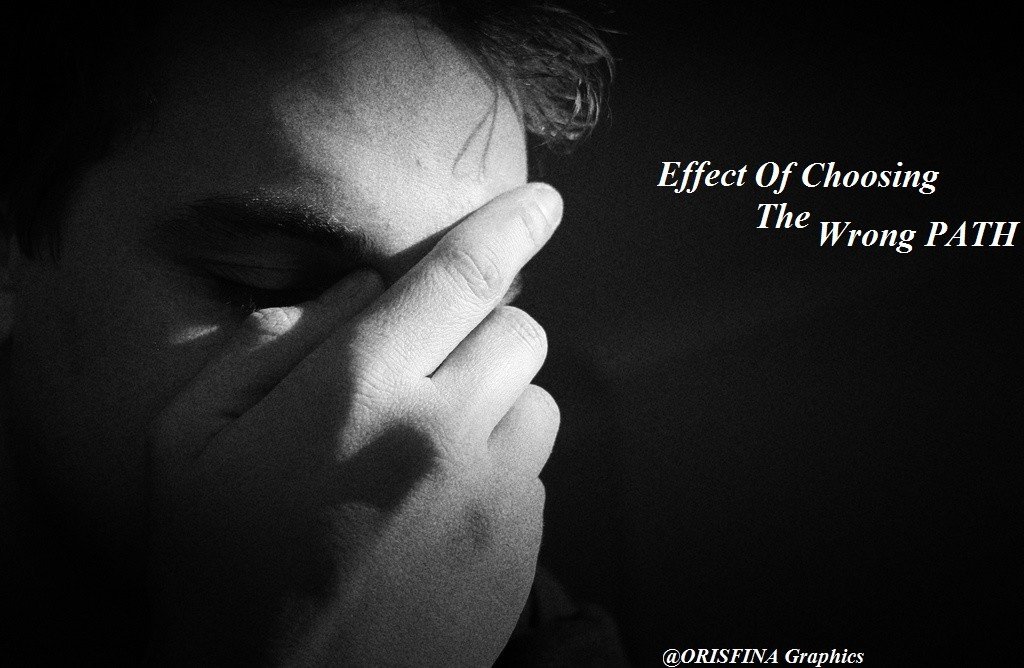 So many a times, people fail to recognize their niche in carrier, and this have left so many youth choosing the wrong course or path.
I carried out a research recently in one of the higher institution in my country (Nigeria) in-order to see the percentage of students really studying their dream course. I discovered that 60% of students are not actually studying what God wants them to be. Research shows that many are studying a particular course because their friends are studying same or because that was what was offered by the institution.
In schools, I hear students saying stuffs like this course is difficult, I don't think I will be able to cope e.tc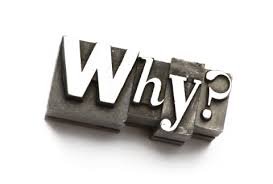 Because most times that is not actually what they should be studying. I so much love this statement which says "What you love doing, or what gives you Joy when doing will be easy for you to study."
There are so many of us that derive Joy doing a particular thing. It could be operating computers, fixing / repairing spoilt electronic appliances, singing or even drawing. At that moment that thing becomes easy.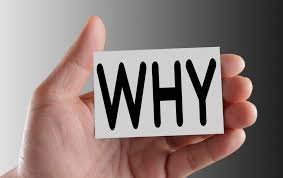 I will like to share my life story with you:
"When I was very young, my Joy for anything electronics was so high to the extent that I began to dismantle any electronic gadget in my house, I love internet and I can spend hours surfing and browsing the internet.
As years drew nigh I begin to love programming/computing. I love to create apps, programs and much more.
Nobody told me what I would study in higher institution; I told my parents boldly even before I turned 16 that I would love to study Computer Science. When I got admission, my first few years on campus were easy because every single course became interesting and easy for me". And I have never regretted my actions as regards to my choice of career.
That's the power of making the right choice.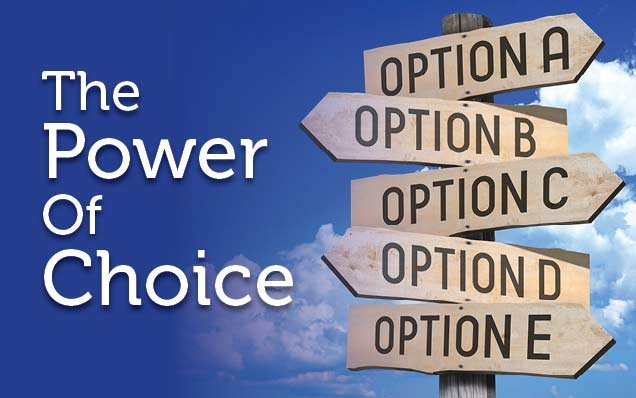 Don't easte your life by making the wrong choice.
So many of us are suffering today because of the choice we have made in the past"
Are you on the wrong path? Make a choice today. Do you want to continue in this path of life?
Take some time out and examine your live, it's never too late to make the right choice.
In my next post we will be examining How to know if you are on the right track of life. Kindly Follow me now 
Tags: blog ,howto ,life ,orisfina ,success