Dealing with hard times can be difficult. Sometimes there is no simple way out, and it can at times look like all hope is lost. The fact is there is always a solution to every situation, and it's always possible to get out of that hopeless situation you are facing.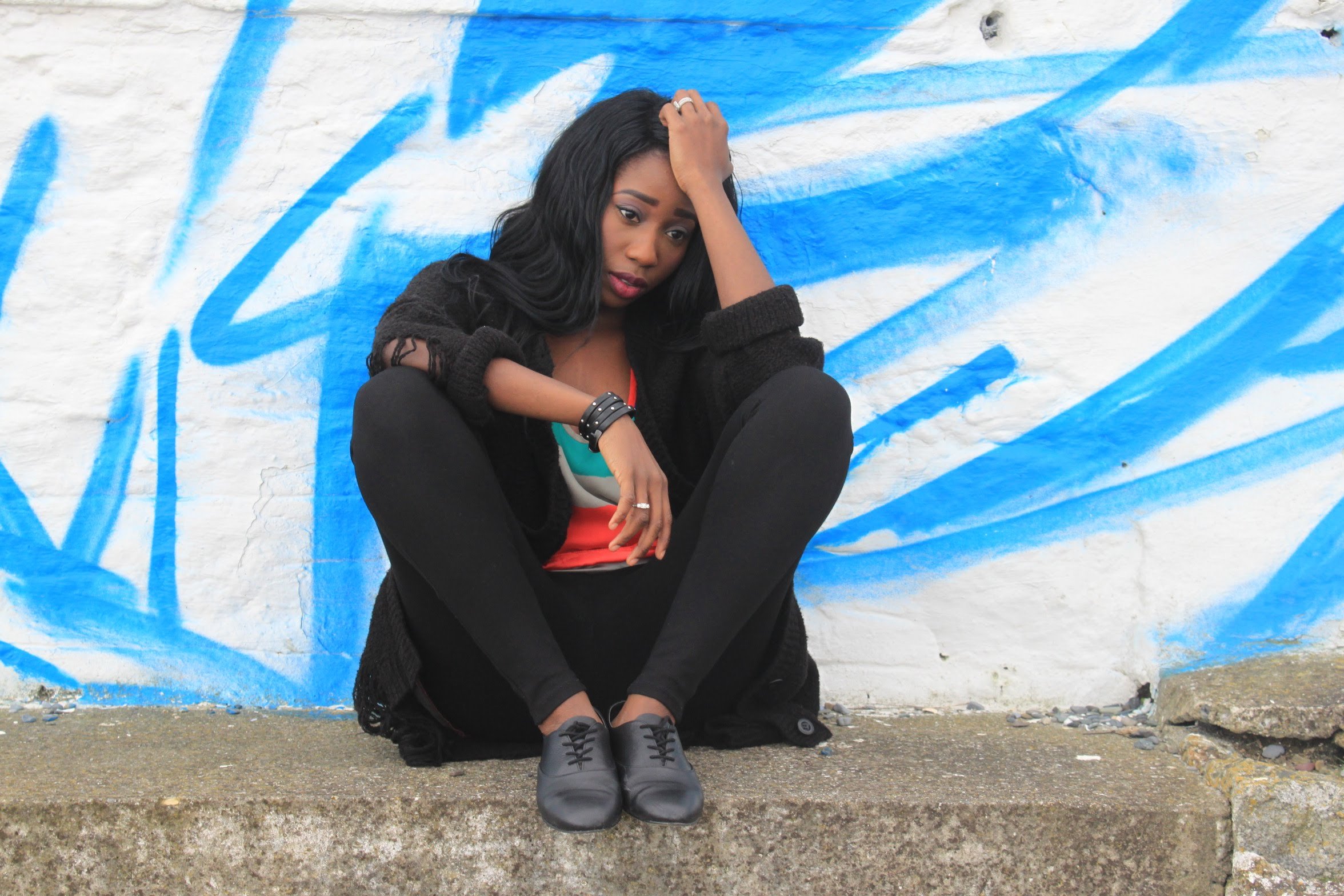 Every successful person have once or more in their life experienced challenges. Like it or hate it you will definitely experience difficulties in the journey of your success.
I am going through a tough time at the moment after losing my job, and a few other challenges have arisen all at the same time. My belt tool to deal with these issues is my "attitude towards the present challenges." With that said, it doesn't always make it any easier.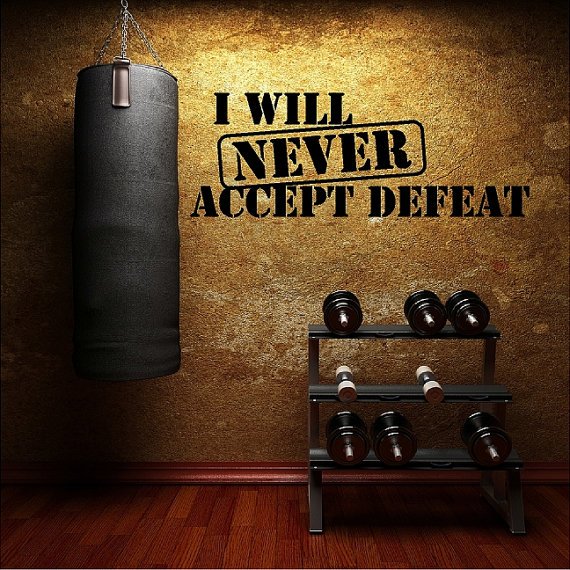 Whatever challenges you are going through at the moment (->>searching for job for years ->> your business is not going smoothly –>>you are in search for a live partner – >>financially down ), don't go through pain, refuse to accept defeat.    Pain is a decision, and I personally choose not to go down that road. It's not easy to avoid, though, because it can often be our mind default position if we don't practice self-control. Life is an awesome and amazing gift, when we start to realize that, the dark cloud begins to clear even if it's only for a moment.
Below are some of the ways to overcome the challenges of life when all hope seems lost:
  "what we believe shapes who we are."
For you to overcome you have to believe that the season will pass and that you are destined for greatness.
For the past few weeks, I have focused my mind on the fact that "things will get better no matter how rough it seems to be now." I have being filling my mind with positive thoughts.
To overcome that challenge you must learn to cultivate the act of positive thoughts. "What fills your heart will control your actions."
  Don't allow your present situation affect your actions: when I lost my job, for weeks I was down because of no finance, I felt heart broken, with several responsibilities on my neck.
NOTE:  "Your heart is fill with negative thoughts when you are down, its takes extra self-control to  overcome it"
When you are broke and nothing seems coming, most times your heart begins to tell you to do some evil things you can do just to get money at that moment. It happens to nearly everyone. The only thing that distinguishes everyone is the ability to control and resists those thoughts.
So when you are down with such evil thoughts, follow the tips below:
Remember that occasional bad thoughts are normal: this is possibly the single easiest way to start addressing  your problems and spend one minute calming your mind of all thoughts (kind of meditation)
Take a walk: sometimes our thoughts are a product of our environment
 Reflect on the good days and
 Take a positive step to get out of that situation by working out ideas / plans
 Plan ·
       Have vision and
       Spend time working it out.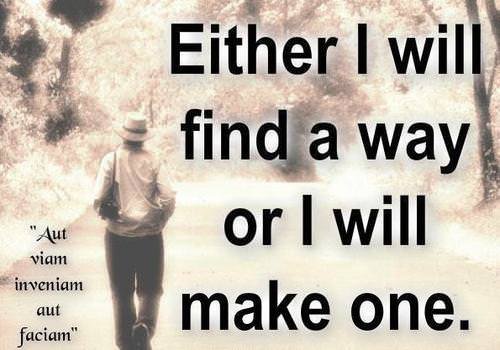 You can make it, don't accept defeat no matter what."
Great men and women passed through several challenges, what made them successful was because they never gave up
Challenges of life are part of every successful person. Whenever you are passing through any challenges always take out some time and meditate on possible solutions.
There are thousands of ideas stack in your store room (brain), unlock them
Your problems might be a stepping stone to your greatness.
You can make it only if you choose Never to accept defeat
Remember:  Winners never quit and quitters never win
1 Revolutional idea can unleash you to your destiny.
You are closer than you think, when you're ready to qui
Tags: blog ,new ,success